What we do...

Save the date: April 27, 2019 for our next blockbuster fundraising Event. Tickets go on sale in January 2019.

Join more than 300 of our local business and sponsor the 2019 Event and help support local charities serving our community's greatest needs.

The Centurions represent our community's most prominent business and civic leaders. Learn more about our service organization.
Discover More+
Platinum Sponsors
View All
Web Design & Digital Marketing.
We believe the web has the power to transfer business. We're passionate about seeing that result in changed lives. Our mission is to deliver an online vehicle that is more than a static brochure on a shelf. We strive to create a vibrant marketing partnership that creates the value for you and your stakeholders.

Your health and fitness demand no less than the best. We are the exclusive Southern Arizona dealer for the most respected names in fitness: Precor, Paramount, Vision Fitness, Hoist, Life Fitness, Vectra, Woodway and many others. We are Southern Arizona's only Dealership with a staff of manufacturer trained & certified technicians. Repairs in house, in home, or at your business. Arizona Health's service department is the PREMIER choice for your facilities.
From homeowners to contractors, architects and interior designers to the plumbing professional, we provide the best service, advice and brands around. We maintain the largest selection and inventory in Arizona of many top brands, which means you can count on us when you need to get your job done right and on time. Our 10,000 sq. ft. plumbing supply showroom features just about everything you'll need - most in stock - from sinks and faucets, toilets, showers to the most elegant whirlpool spa. Our knowledgeable team is trained to help you make the best product selection that will bring beauty and reliability to every project. Benjamin is located in the 100 year old Warehouse and Transfer Building at the corner of 6th St. and 7th Ave. As a family-owned business, we have been Keeping Tucson Flowing since 1950.
Ferguson raises the bar for industry standards as the top-rated wholesale supplier of commercial and residential plumbing supplies. However, our expertise goes beyond plumbing. We are a diverse distributor that spans multiple businesses including HVAC/R, waterworks and industrial. In the past 65 years, we've grown from a local distributor to a $16.7 billion dollar company with more than 1,400 locations and over 27,000 associates nationwide. Every step of the way, we serve communities and industries by connecting people with expertise and products to power success. Providing world-class customer service is a cultural belief that is demonstrated every day through our expansive product selection backed by our knowledgeable associates.
Anchor Wave
Arizona Health
Benjamin Supply
Ferguson Enterprises
Why consider it...
Put your sponsorship dollars to work and help fund local charities that serve our community's most underserved populations–primarily in areas of healthcare, education, and mentorship, with an emphasis on improving children's lives.
All net proceeds from The Centurions' annual Event goes to select charities serving the greatest needs.
Join with more than 300 of Southern Arizona's businesses today to put your sponsorship dollars to work.
Receive a number of direct benefits:
Get your name in front of more than 5,000 attendees at the Event
Have your company promoted on our website throughout the year
Enjoy a packet of complimentary tickets to the Event, parking passes, VIP upgrades, and more (depending on sponsorship level)
Potential tax benefits (see your tax advisor)
and more!
"Amazing group of local business and civic leaders"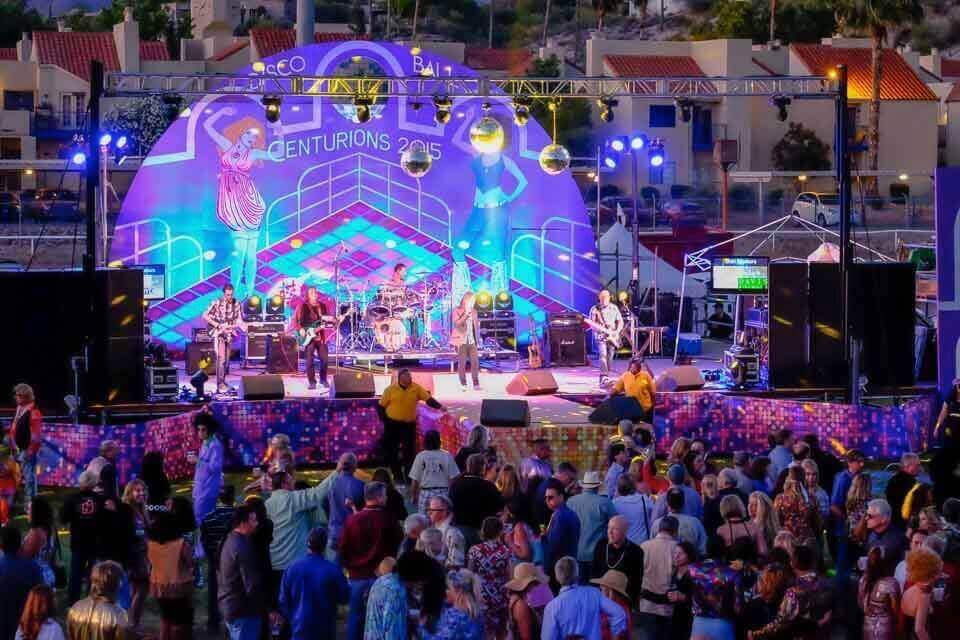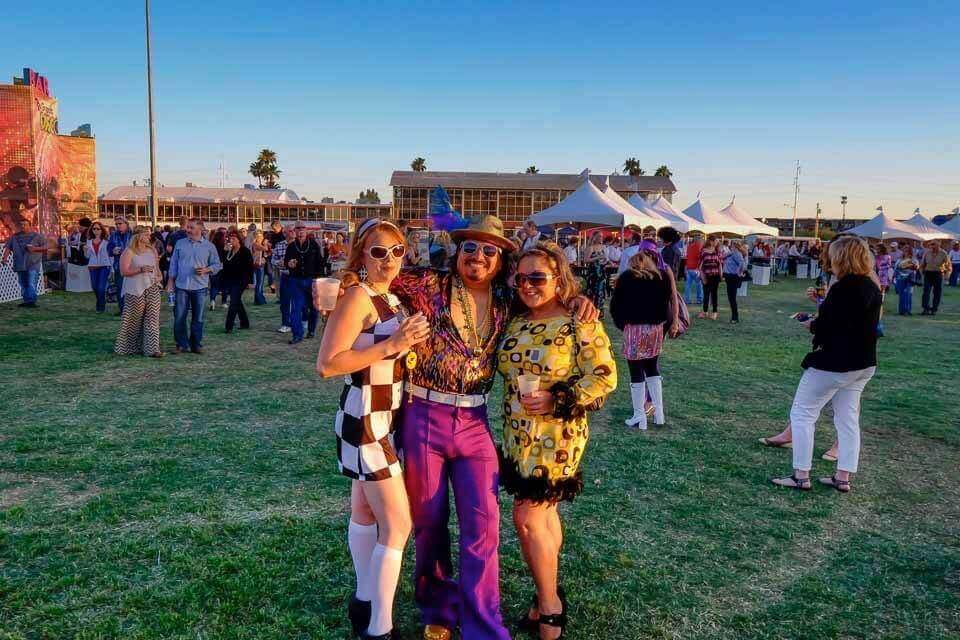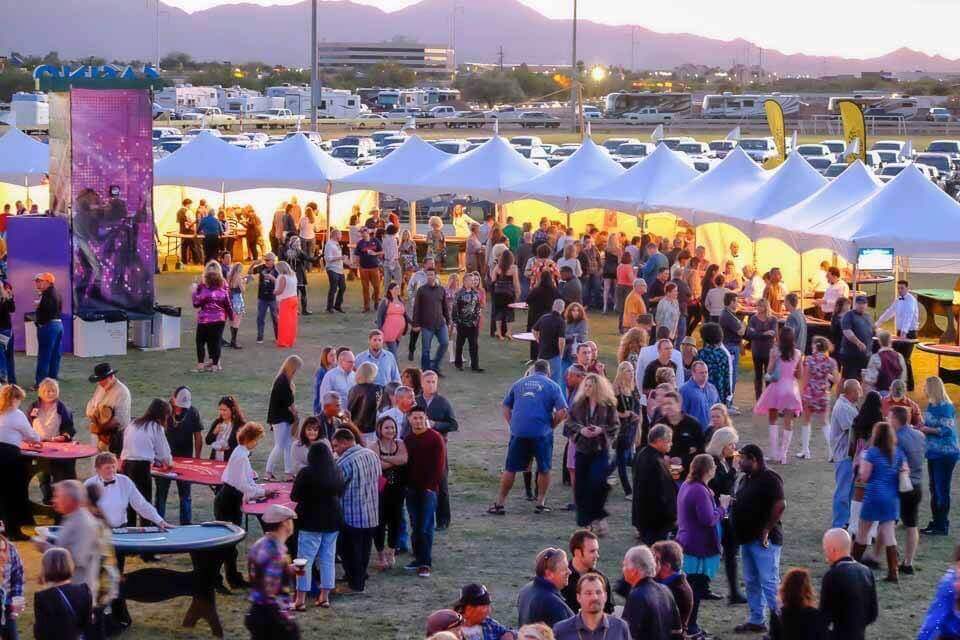 $8,247,300
Community Donations