What we do...

Save the date: April 27, 2019 for our next blockbuster fundraising Event. Tickets go on sale in January 2019.

Join more than 300 of our local business and sponsor the 2019 Event and help support local charities serving our community's greatest needs.

The Centurions represent our community's most prominent business and civic leaders. Learn more about our service organization.
Discover More+
Platinum Sponsors
View All
Web Design & Digital Marketing.
We believe the web has the power to transfer business. We're passionate about seeing that result in changed lives. Our mission is to deliver an online vehicle that is more than a static brochure on a shelf. We strive to create a vibrant marketing partnership that creates the value for you and your stakeholders.
Why consider it...
Put your sponsorship dollars to work and help fund local charities that serve our community's most underserved populations–primarily in areas of healthcare, education, and mentorship, with an emphasis on improving children's lives.
All net proceeds from The Centurions' annual Event goes to select charities serving the greatest needs.
Join with more than 300 of Southern Arizona's businesses today to put your sponsorship dollars to work.
Receive a number of direct benefits:
Get your name in front of more than 5,000 attendees at the Event
Have your company promoted on our website throughout the year
Enjoy a packet of complimentary tickets to the Event, parking passes, VIP upgrades, and more (depending on sponsorship level)
Potential tax benefits (see your tax advisor)
and more!
"Amazing group of local business and civic leaders"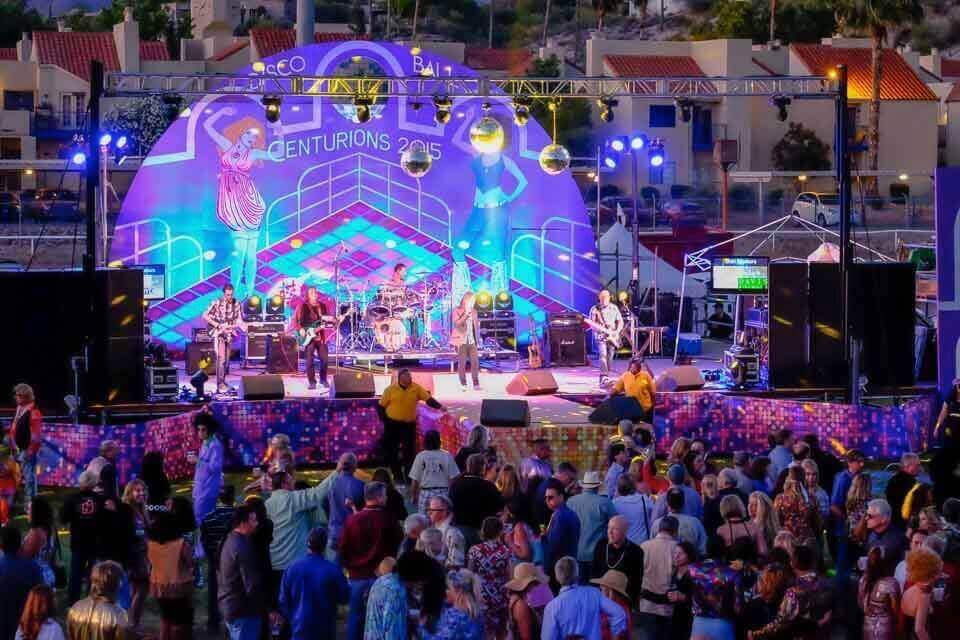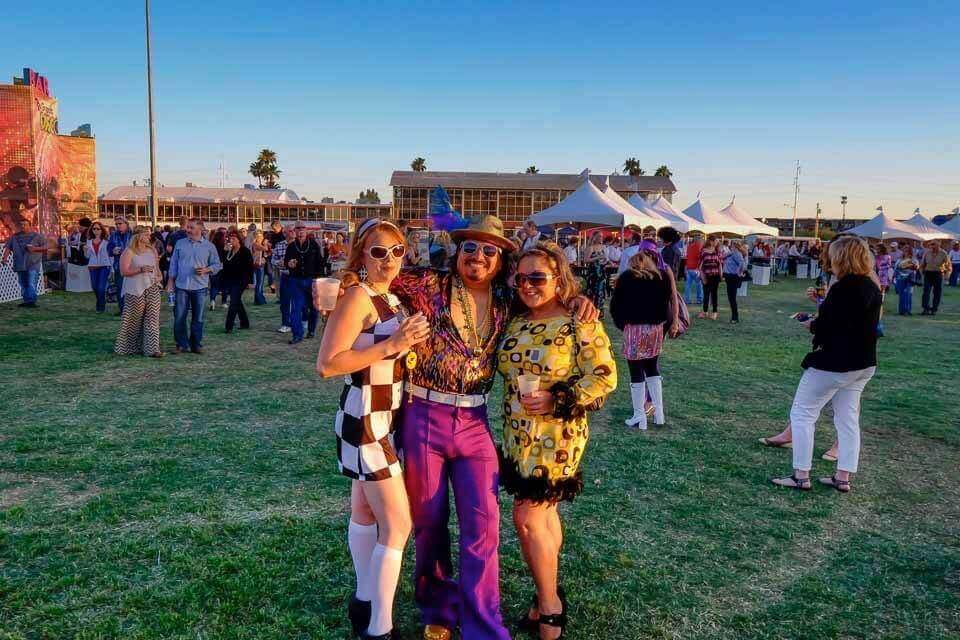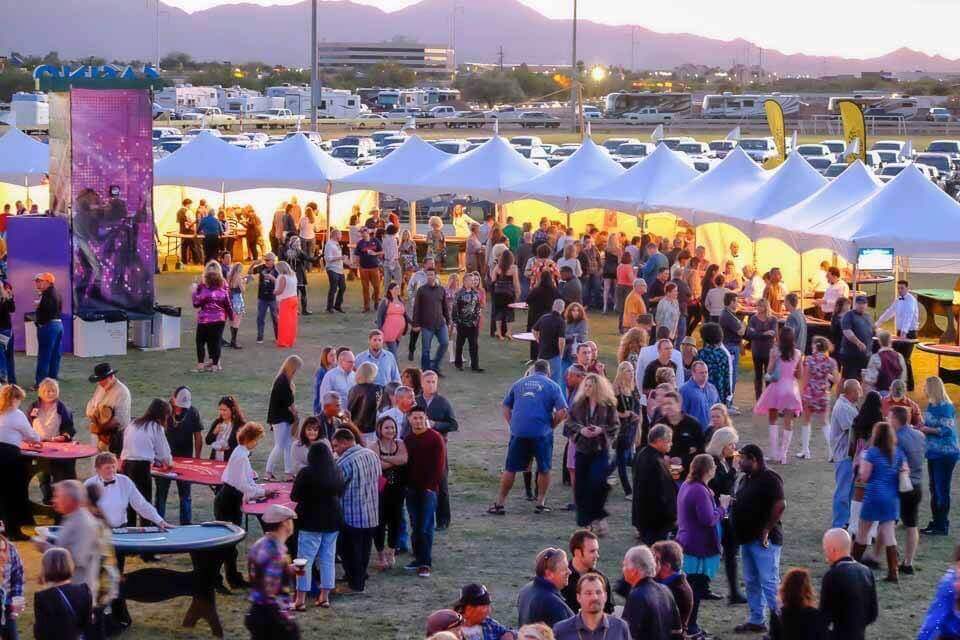 $8,247,300
Community Donations