What we do...

Join more than 300 of our local business and sponsor the 2021 Charity Fundraising Event.
Supporting local charities in providing healthcare, education and mentorship services to our community's most underserved members, particularly children's health.

The Centurions represent our community's most prominent business and civic leaders. Learn more about our service organization.
Discover More+
Platinum Sponsors
View All
Advantage Air Mechanical
Andrew Lauren Interiors
Arizona Health
Desert Earth Contracting LLC
JFN Mechanical Contracting, Inc.
JFN Mechanical Contracting, Inc.
McDonald's
Raytheon
RG & Sons Plumbing
The Estes Co.
The Horseshoe Grill
Tofel Dent Construction
Tucson Electric Power
Put your sponsorship dollars to work...
Help fund local charities that serve our community's most underserved populations–primarily in areas of healthcare, education, and mentorship, with an emphasis on improving children's lives.
All net proceeds from The Centurions' annual Event goes to select charities serving the greatest needs.
Join with more than 300 of Southern Arizona's businesses today to put your sponsorship dollars to work.
Receive a number of direct benefits:
Get your name in front of more than 5,000 attendees at the Event
Have your company promoted on our website throughout the year
Enjoy a packet of complimentary tickets to the Event, parking passes, VIP upgrades, and more (depending on sponsorship level)
Potential tax benefits (see your tax advisor)
and more!
"Amazing group of local business and civic leaders"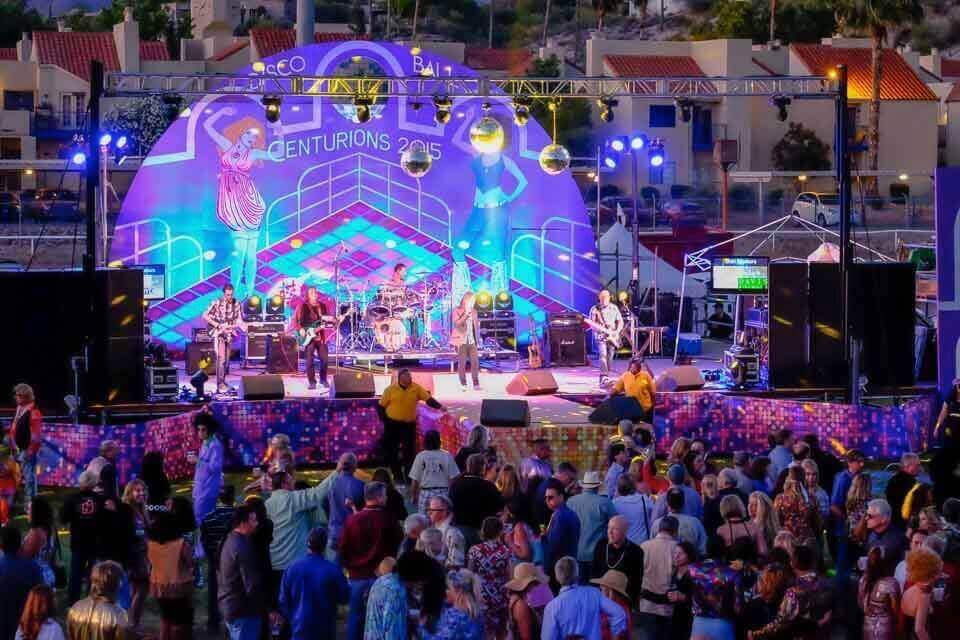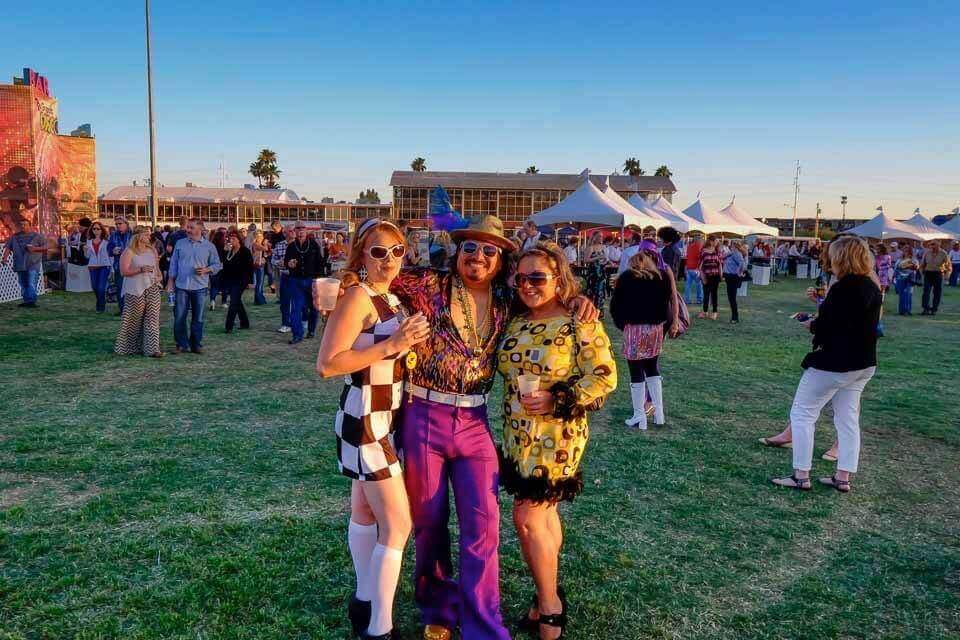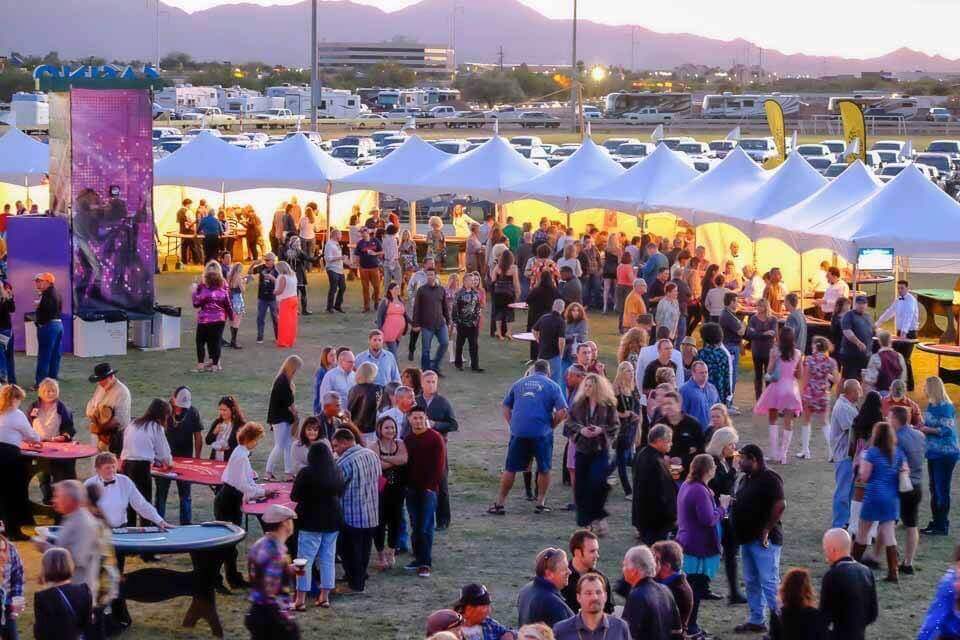 $8,247,300
Community Donations