Premier Sponsors
TMC Foundation supports the charitable mission of TMC HealthCare and is dedicated to improving the health and quality of life in our community. Your partnership is vital to helping TMC provide the highest standard of care to Southern Arizonans. Thank you for your support!
Venue & Field Suites Sponsors
Platinum Sponsors
Advantage Air Mechanical
Andrew Lauren Interiors
Arizona Health
Desert Earth Contracting LLC
JFN Mechanical Contracting, Inc.
JFN Mechanical Contracting, Inc.
McDonald's
Raytheon
RG & Sons Plumbing
The Estes Co.
The Horseshoe Grill
Tofel Dent Construction
Tucson Electric Power
Gold Sponsors
Division II has decades of commercial construction experience.  The Company was founded in Tucson, Arizona in 1982 and all the members of our management team have been with the company for over 25 years.  Our team provides technical expertise and efficient project management from pre-design thru post-occupancy. Division II is not simply a broker of construction services; we often perform part of the work on our projects.  We have concrete crews, carpenters, finish carpenters and a cabinet shop.  The ability to self-perform helps keep costs down and can be beneficial to the schedule.

Great Western Bank, Making Life Great by providing Business, Commercial Real Estate and Agricultural lending and services to our customers since 1935. Member FDIC

Magnum Paving has been serving Tucson and Southern Arizona for over 17 years. We are a locally owned and operated contractor, specializing in commercial sitework and paving.

Senergy proudly remains privately held and locally owned with warehouses in Phoenix, Mesa, Yuma, Tucson and Las Vegas as well as 13 Cardlock locations across Arizona and Southern California.
With regional supply terminals throughout the Southwest, Senergy serves the Arizona, Southern Nevada, Utah, New Mexico, West Texas and Southern California markets with one of the largest company owned and operated fleets in the region.
Beach Fleischman
Division II Construction Co. Inc.
Great Western Bank
Magnum Paving Inc.
Senergy Petroleum
Silver Sponsors
AmWINS Group, Inc.
Cemex USA
Concord General Contracting
CopperPoint Insurance Companies
Dana Kepner
Hotel Electric
Jim Click Automotive
Landtamers
Larsen Baker
National Bank of Arizona
Open Enclose LLC
Parsons Steel Builders
Peter Piper Pizza
Property Partners
R&A CPAs
Schneider Structural Engineers
Silverado Rooter & Plumbing, Inc.
Sunwest Supply, Inc.
Swaim Associates, Ltd
Copper Sponsors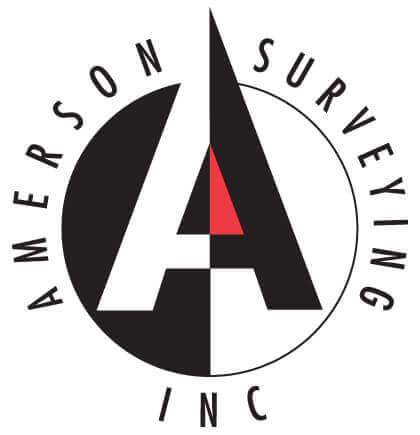 Amerson Surveying, Inc. provides professional land surveying services and has been working for Chris Kemmerly for over 25 years.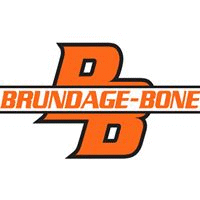 No matter the location or size of the job, Brundage-Bone Concrete Pumping is the Contractor's Choice for all your concrete Pumping solutions

CMR Construction, LLC was established as an Arizona Corporation in 1999 as a full service framing and rough carpentry company.  We have grown from revenues in 1999 of $2.8 million to projecting more than $9 million in 2017.  During this time, our service area has expanded from Tucson and Southern Arizona area to include the entire state of Arizona.  CMR's staff has grown to an average of 6 project managers/estimators and 120 field staff.

We are a team of experienced insurance and escrow professionals. Let Fidelity offer you the price, service, and reliability you expect from a leader in the title insurance industry.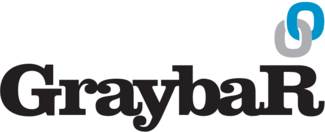 Graybar, a Fortune 500 company, specializes in supply chain management services, and is a leading North American distributor of high quality components, equipment, and materials. We serve the construction market, the commercial, institutional, and government (CIG) market, and the industrial and utility markets. Graybar products and services support new construction, infrastructure updates, building renovation, facility maintenance, repair and operations, and original equipment manufacturing.

JKaiser Workspaces is a woman owned, full service commercial furnishings firm providing interior and exterior solutions for all work, learn, play, worship and healing environments. With a portfolio of local and national projects, we have the experience and resources to execute projects of any scope and size.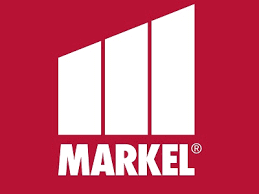 Markel is a holding company for insurance, reinsurance, and investment operations around the world. Get information on our structure, operations, leadership, history, financials, and more.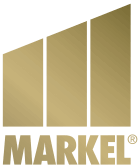 Markel Specialty, one of Markel Corporation's four insurance divisions, underwrites innovative property and casualty solutions for both standard and hard-to-place risks.

We are an Arizona firm. Our roots go back to the 1930s and evolved into Mesch Clark Rothschild in 1957, the firm that it is today. We have maintained our strength and stability through our relationships in the community, commitment to our values, service to our clients, and mindful planning.

In need of a new A/C system? Looking to get rid of that "swamp" cooler and upgrade to A/C? Enclosing a garage or adding an addition and need it cooled/heated? We can help!
Tucson Commercial Carpet.Inc is a locally-owned and operated Southern Arizona company providing flooring products, installation, maintenance & restoration services for a wide range of commercial clients throughout the Southwest. Tucson Commercial Carpet, Inc. is certified as a NeverStrip Floor Coating & Restoration provider. Our team approach places accountability at every level of organization and handling. From specification assistance...to project management...to professional installation, you can be sure your project is in the hands of a highly experienced team and will be completed on-time, on budget and to your total satisfaction. Our team makes every effort to achieve our goal of "We Stand On Quality" with each and every project!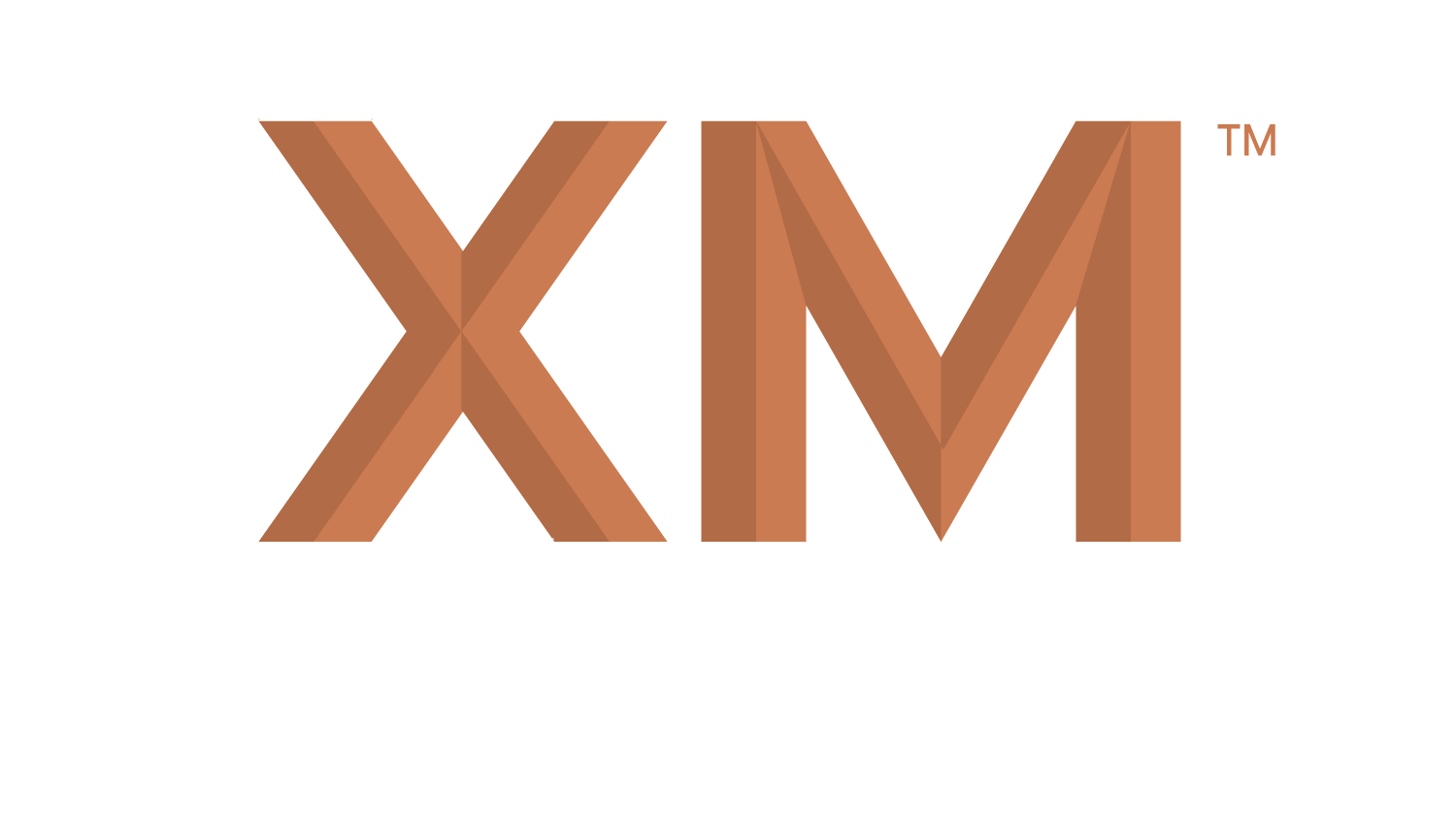 We are a full service custom metal fabrication company licensed, bonded and insured serving Southern Arizona since 2005. We offer carports, stairs, perimeter & pool fencing, awnings, water valve covers, railing, scuppers and many other custom metal items.
Amerson Surveying, Inc.
Brundage Bone Concrete Pumping
CMR Construction LLC
Fidelity National Title Agency
Graybar
JKaiser Workspaces
La Jolla Diamonds & Gems
Markel Corp
Markel Specialty
Mesch Clark Rothschild
Rincon Air Conditioning & Heating Co., Inc.
Tucson Commercial Carpet, Inc
XPERT METALS LLC