April 27, 2019
Peace, Love, Centurions - A Party 50 Years in the Making
Kino Sports Complex
Map It
Buy Tickets!
Peace, Love, Centurions - A Party 50 Years in the Making
Event Information
Turn On & Go With The Flow - doors open

Groovy Grub - buffet dinner

Bell Bottom Bar - drinks & cocktails

Tune In - trip with The Trip Band

Purple Haze Cigar & Specialty Drinks

Fortunate Son Charity Casino

Centurions' VIP Retreat

Santana's Playground Special Events - fun & games!

The WHO Costume Contest

Late Nite Munchies

Peace Out - time to split
Parking Instructions for Event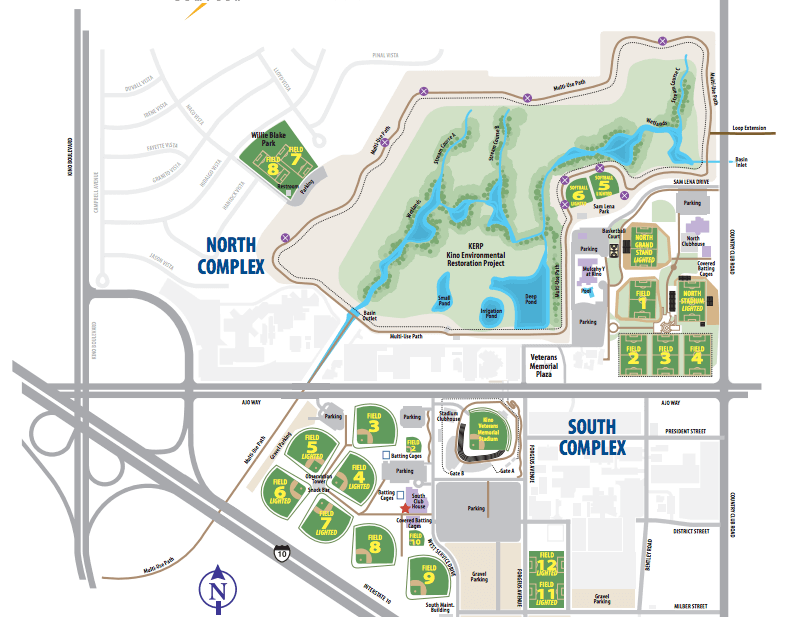 Download PDF
Buy Your Tickets Now! Limited Quantity

VIP Passes - A Limited Number of VIPs Passes Are Available

Special hors d'oeuvres, premium cocktails. This in an add-on upgrade to regular ticket price.

MVP Suites

Only eight (8) MVP Suites are available, sign up now!
Each comes with many perks and 20 Event tickets each.
Contact The Centurions office for more information 520.795.1071
Raffles...
managed by TMC Foundation
Righteous Super Raffle

Limit of 1,000 tickets – 9:1 Odds!
$27,000 in Cash Giveaways!

Right-On Raffle

5 tickets for $20
A Plethora of Prizes
"Such a blast!!!! We have been going to centurions for the past 15 years and never have I been disappointed."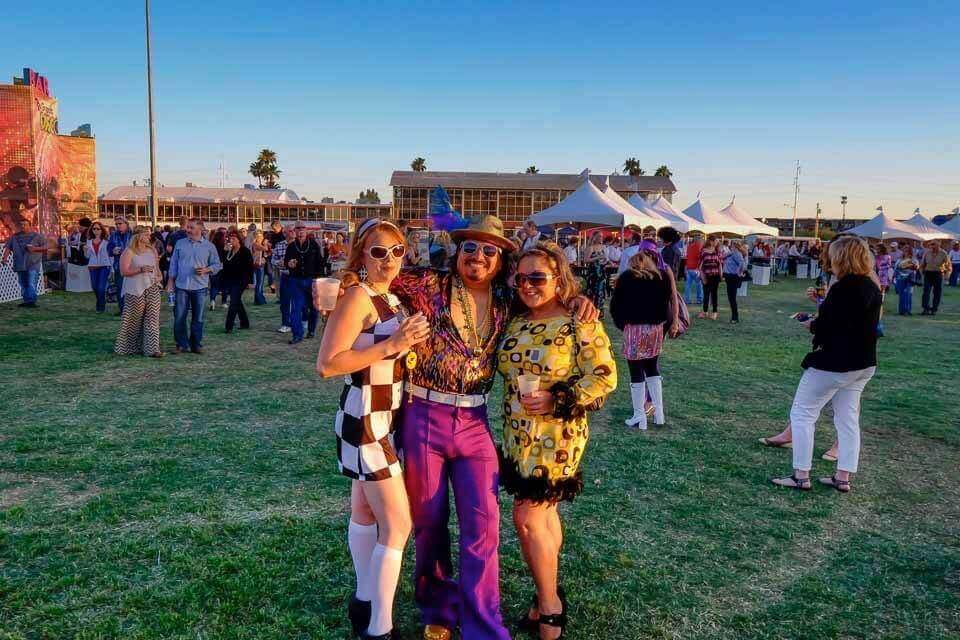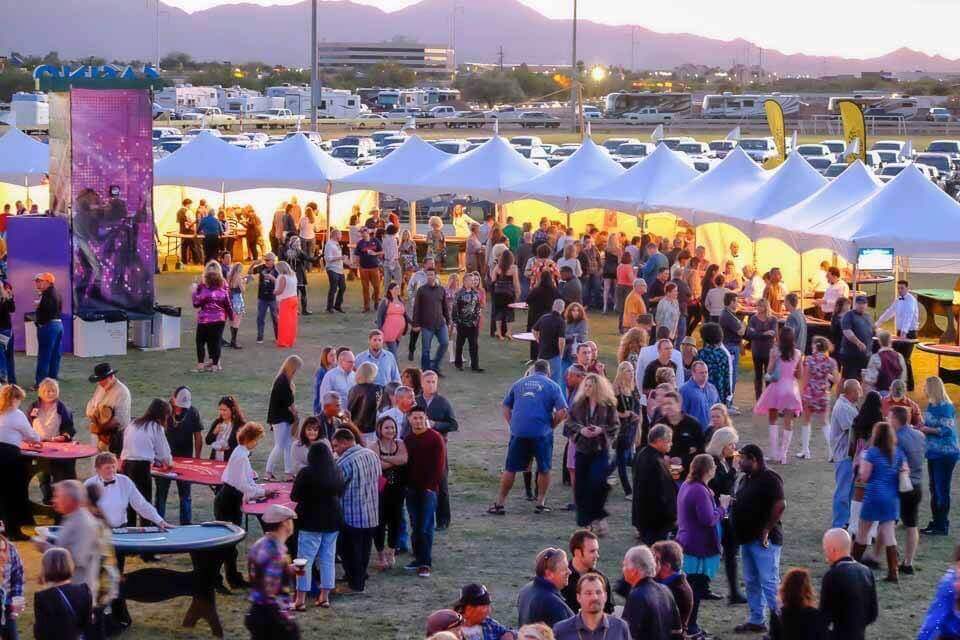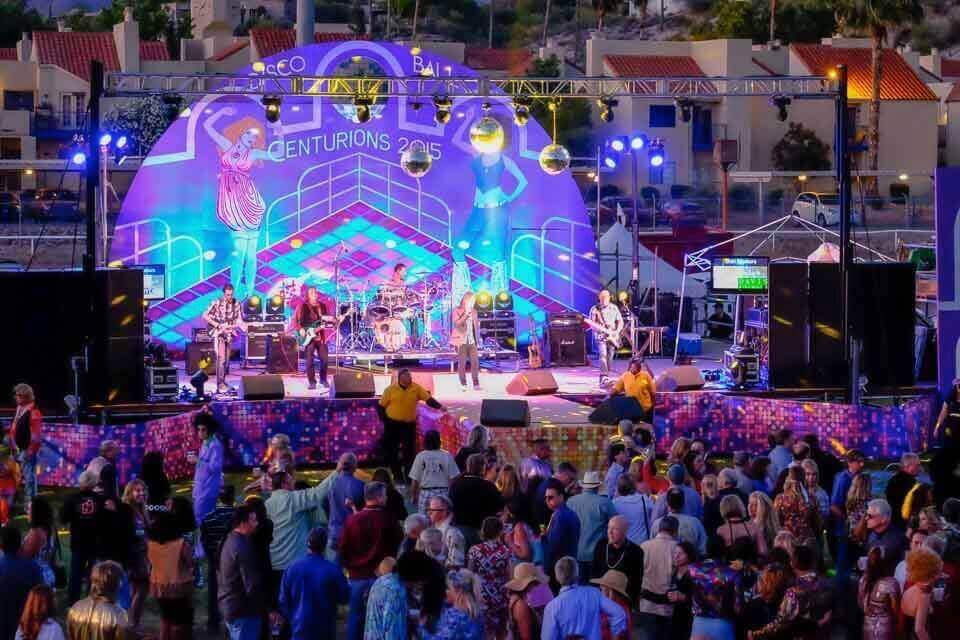 Sponsorship Packages
35 Event Tickets
4 VIP Passes
10 Reserved Parking Passes
8 Casino Vouchers ($25 value each)
Best Electronic Display at Venue
Best Website Promotion
22 Event Tickets
6 Reserved Parking Passes
4 Casino Vouchers ($25 value each)
Better Electronic Display at Venue
Better Website Promotion
12 Event Tickets
4 Reserved Parking Passes
2 Casino Vouchers ($25 value each)
Good Electronic Display at Venue
Good Website Promotion
6 Event Tickets
2 Reserved Parking Passes
1 Casino Voucher ($25 value)
Some Electronic Display at Venue
Website Promotion
sign up today
Platinum Sponsors
View All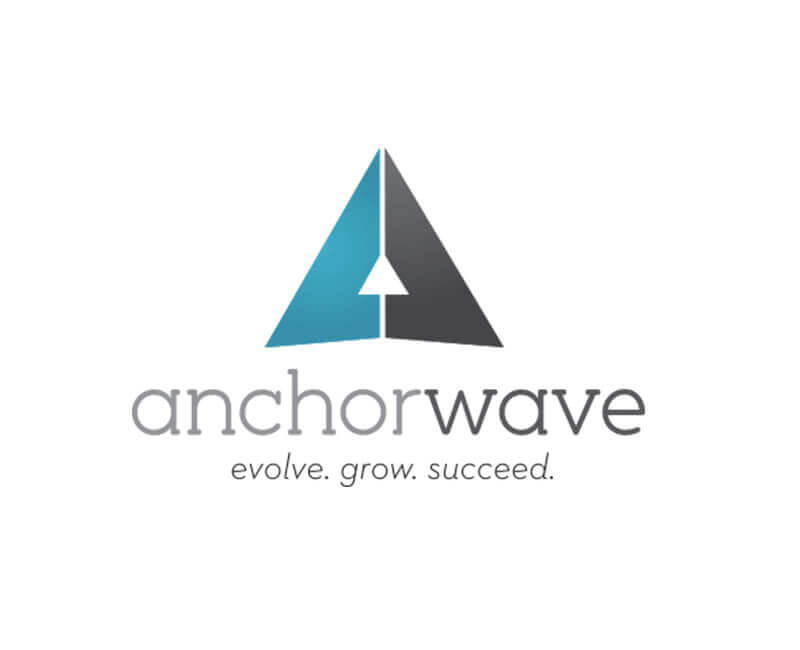 Web Design & Digital Marketing.
We believe the web has the power to transfer business. We're passionate about seeing that result in changed lives. Our mission is to deliver an online vehicle that is more than a static brochure on a shelf. We strive to create a vibrant marketing partnership that creates the value for you and your stakeholders.